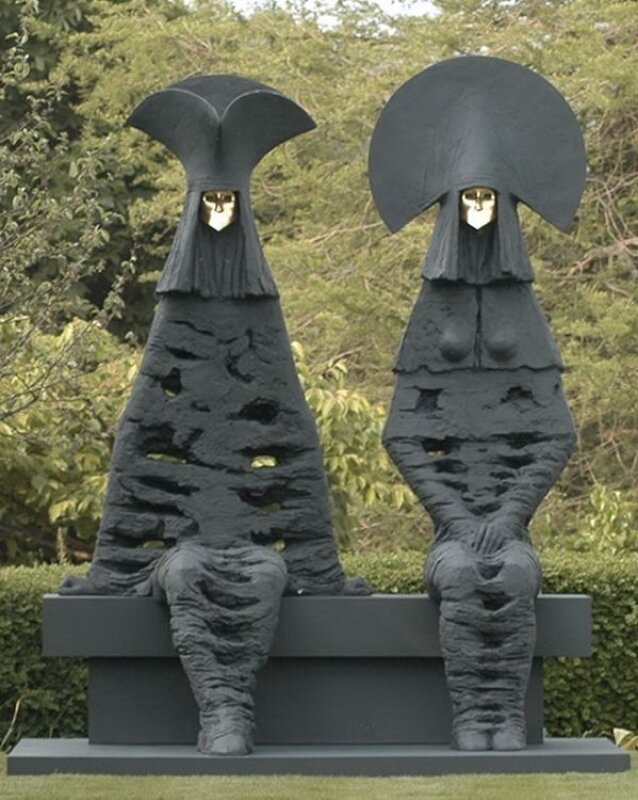 Born in Inverness, Philip Jackson lives and works in West Sussex. He was appointed Commander of the Royal Victorian Order (CVO) in the Queen's Birthday Honours list 2009.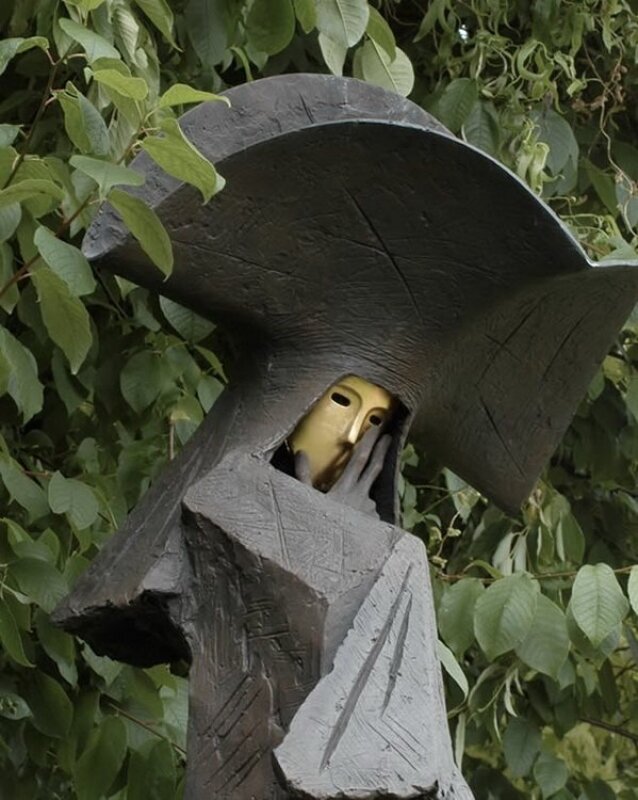 Jackson's ability to convey the human condition through skillful use of body language is legendary, producing figures both imposing and operatic in their narrative and presence, which are recognizable worldwide.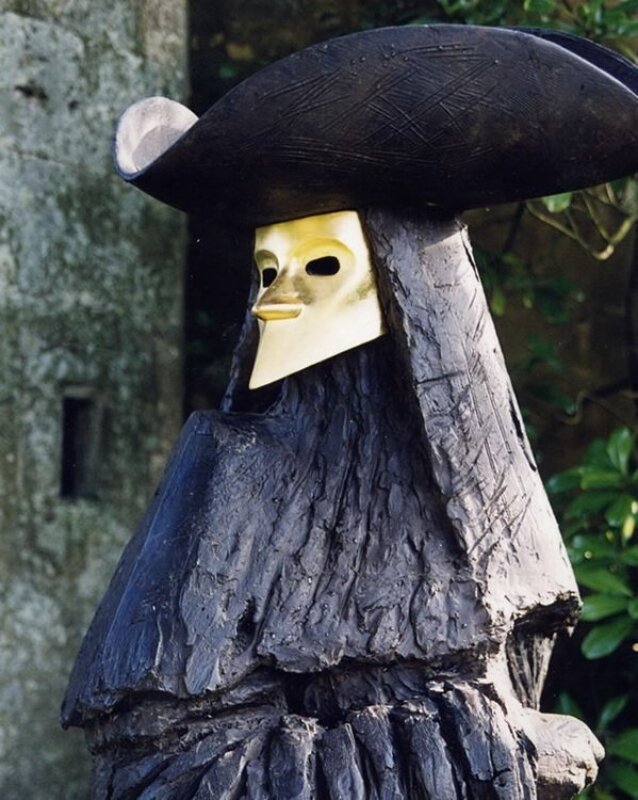 Powerful and beautifully sculpted, Jackson's meticulously precise posturing of each piece creates an overwhelming sense of drama.
Whether with the prestigious, figuratively detailed public monuments and statues for which he is often commissioned, or his hauntingly elegant and theatrically enigmatic gallery sculptures, Philip Jackson's work is truly awe inspiring — it never fails to move people.