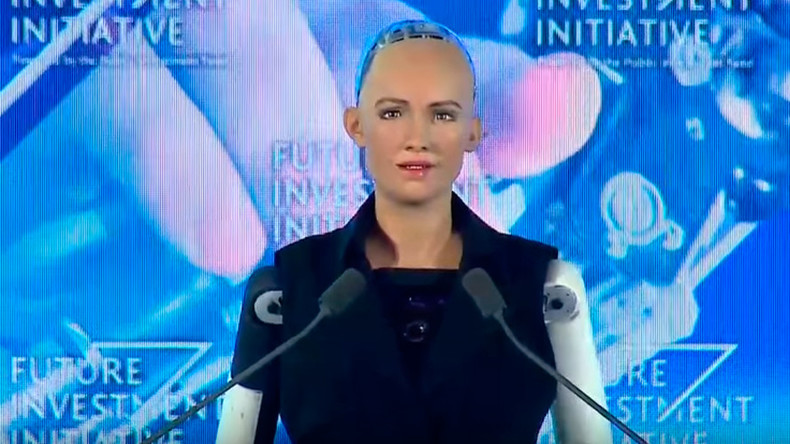 Saudi Arabia has become the first country to grant citizenship to a robot. The lucky machine is Sophia the Humanoid, created by David Hanson for Hong Kong company Hanson Robotics.
News of Sophia's citizenship was announced at the Future Investment Initiative in Riyadh, Saudi Arabia on October 25th.
"I am very honored and proud for this unique distinction," Sophia said in an interview with moderator Andrew Ross Sorkin. "This is historical to be the first robot in the world to be recognized with a citizenship."
Asked about the fear that robots could take over, Sophia responded: "You've been reading too much Elon Musk and watching too many Hollywood movies. Don't worry, if you're nice to me, I'll be nice to you."
Why not ask citizen Sophia to define "nice", I wonder.
Will Sophia be required to wear a headscarf and abaya in her new country? It remains to be seen. At least she'll be allowed to drive. Nice.